Why do some people make it and some don't?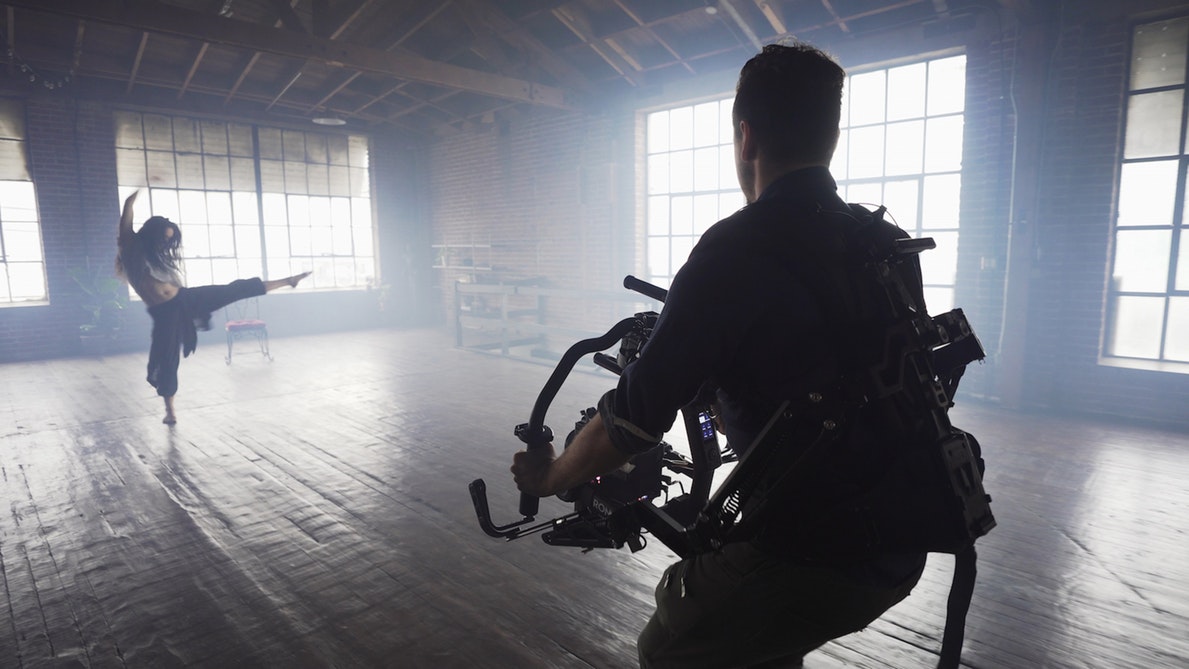 PROJECT DETAILS
Title: Why do some people make it and some don't?
Description
Have you ever thought that there are thousands of people trying hard to get one small break in the entertainment industry? In spite of so much work still they don't make it. Have you ever thought why? The reason is that, they lack faith in themselves, they don't have the patience and passion to get the break they always wanted, which would result to negative attitude towards the challenges in the entertainment industry.
Here are some of the tips for you to make it in the industry.
Get good training:
If you think that you are born talented and that will help you to get success and fame in this entertainment world then think again, you must pursue it. To get the ultimate success, you need to work hard on your talent by joining a school or training this will help you nurture your talent more. This will surely help you stand out from the rest of the crowd and will help develop your real talent at the same time.
Be Patient:
Even if you hire an agent or manager, it doesn't mean that overnight you will be a star. You need to have a lot of patience when it comes to joining an audition. It may happen that you get success within a year, or it may take more than that. You should never lose heart, keep giving your best and be patient. I know singers with record contracts that have never released a song, or actors with amazing agents that hardly have any casting. Better still I know models on the best agency with no money.
Positive attitude matters a lot:
If you're able to keep your patience with the never ending auditions, but have a negative attitude towards it, then you will only make the situation worst and eventually this will make you quit at the end, that's what happens to others who don't make it. You start overthinking and become bitter and doubt yourself. You need to keep a positive attitude towards the situations and the failures as well. Then you will gradually be able to seize the success when you persevere, never give up and believe in yourself. Also try and not share too much, quite the mind and only share the good.
Have a source of income:
While you are struggling to get a big break in the entertainment industry, you need to keep your day or night job, or else freelance job, to cope up with the expense of travelling and other related stuff, which will help to get through the audition, as you need money for your own expense. Find a flexible job that will allow you to go to castings and auditions and keep your energy good. If you don't want to do extra work, or promotional work, do a bar job. If you don't fancy club work, do baby sitting. Do what works for you and your last minute diary.
Don't get overconfident:
Even if you get a break in the entertainment industry, avoid being overconfident, always keep your feet on the ground. It has happened to many people who have got success and came down in a fraction of a second, because of overconfidence in themselves.
Nowadays, many performers got discovered through online. Facebook, Twitter, Youtube and Instagram are just some of the social media platforms that anyone can use for FREE. Some just posted entertaining videos or record their performances on YouTube, while some posted it on Facebook and Twitter then get viral. Most models post their photos on Instagram too and gained loads of followers. Everything is very commercial now, so clients do not care for the best sometimes, just the person with highest views, very sad but true. We live in a very fake world so you have to play the game. Just be creative and be true to yourself, people tend to love authenticity rather than faking it on social media.
Be yourself, keep what makes you unique and love it about you, till everyone else loves it about you. If you are able to stick to all the above-mentioned tips and you are ready to work hard then nobody will stop you from getting success in the entertainment industry.