How to Write a Great Resume/CV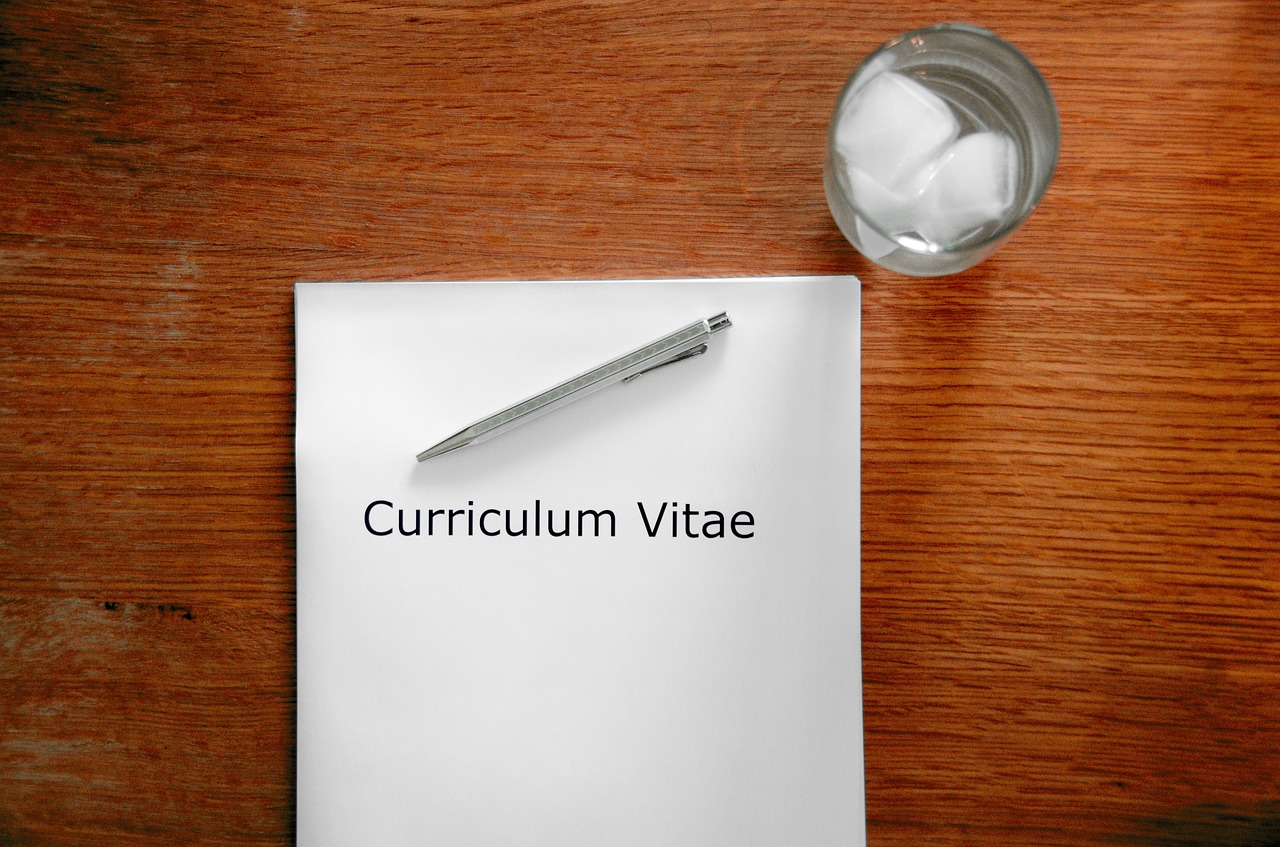 PROJECT DETAILS
Title: How to Write a Great Resume or CV
Description
A CV or Curriculum Vitae, also called a resume, is generally prepared for a job application and is written to give an outline of an individual's professional and educational history. It is basically a marketing document that you can use to sell your abilities, expertise, experience and qualifications. You could use it to send out multiple applications when looking for work in a specific career field. Your Resume should be professional, eye catching and well-polished. A resume filled with relevant information to the job you're applying for would really stand out, compared to a resume that is filled with errors and irrelevant stuff. Plus, an unprofessional resume would directly imply that you are an unprofessional person. The information below will give some tips on how to write a great resume/CV for a job in the entertainment industry.
Include Interesting Personal Details
This would normally be your name, contact number, address, and email. However, a current photograph will be necessary in this case because you are writing a CV for a job in the entertainment industry. You should also put exactly what you would want to do as well as why. If you are a dancer, put what dance styles you do is it jazz, ballet, hip hop, contemporary, freestyle etc. If you are a singer, you can add a brief profile to better explain your singing style – pop, musical theatre, or opera, plus your voice type: bass, baritone, or soprano.  Along with what productions, directors, agencies you have worked with.
Show Enthusiasm
This is an extremely important tip to remember if you want to write a great CV. You could include a brief and well-produced link of your career or work, or maybe add a link from a talent site. For this, you only need samples of one or two minutes to highlight your best work.
Experience
You should list previous artistic, musical and entrepreneurial work experience. This can include tours, advertisements, theatre dance, dance companies, professional or amateur performances, internship, promotional activities, volunteer work and musical skills. Other things to include would be formal training on voice, instrument, technology or technical skills in musical recording and performance, producing and DJ work, along with dance skills.
Be Consistent
A professional resume would have a consistent format. If you have been using bullet points to describe your accomplishments at one position, make sure that you will use bullet points for your other positions or jobs as well.
Use Templates or Examples.
If you are still confused on what to put on your resume or what the format should be, try searching for examples and use some templates. Example resumes would help you decide on the relevant things to put on your resume. What you should or shouldn't put in your resume. While a template would help you generate a much faster resume for the format and design is already made and all you have to do is put in all the necessary information. It will save you from a great deal of work.
Achievements and Interests
This section should be short, only highlighting the most important points. If you have out of the ordinary hobbies, you should add these first as they could make you stand out from the crowd. You don't necessarily have to mention educational achievements at high school level, but it is vital to include any professional training that you receive as well as details of your practical skills, such as dancing, photography skills, and so on.
It is important to note that your CV can include your agent's name as well as contact details.
Double Check
Upon creating a resume, you must be able to create a checklist of all the things you need to include in it. After finishing it, make sure to double check your checklist if all the needed information is in your resume already or if it is still lacking some. Another important thing to note is that your CV must be laid out clearly and carefully without grammar errors.
All in all, a CV/resume offers the most convenient and flexible way for you to make applications and present yourself in the best possible light. Just remember to be concise as the best CVs are usually very economical when it comes to words. You only need to highlight the most impressive and/or relevant information, leave a little something for your interview. Another thing to note is, people use visual CV's like Instagram now, always be prepared as clients might ask for social media accounts details.