Things to Know When Applying for Bookings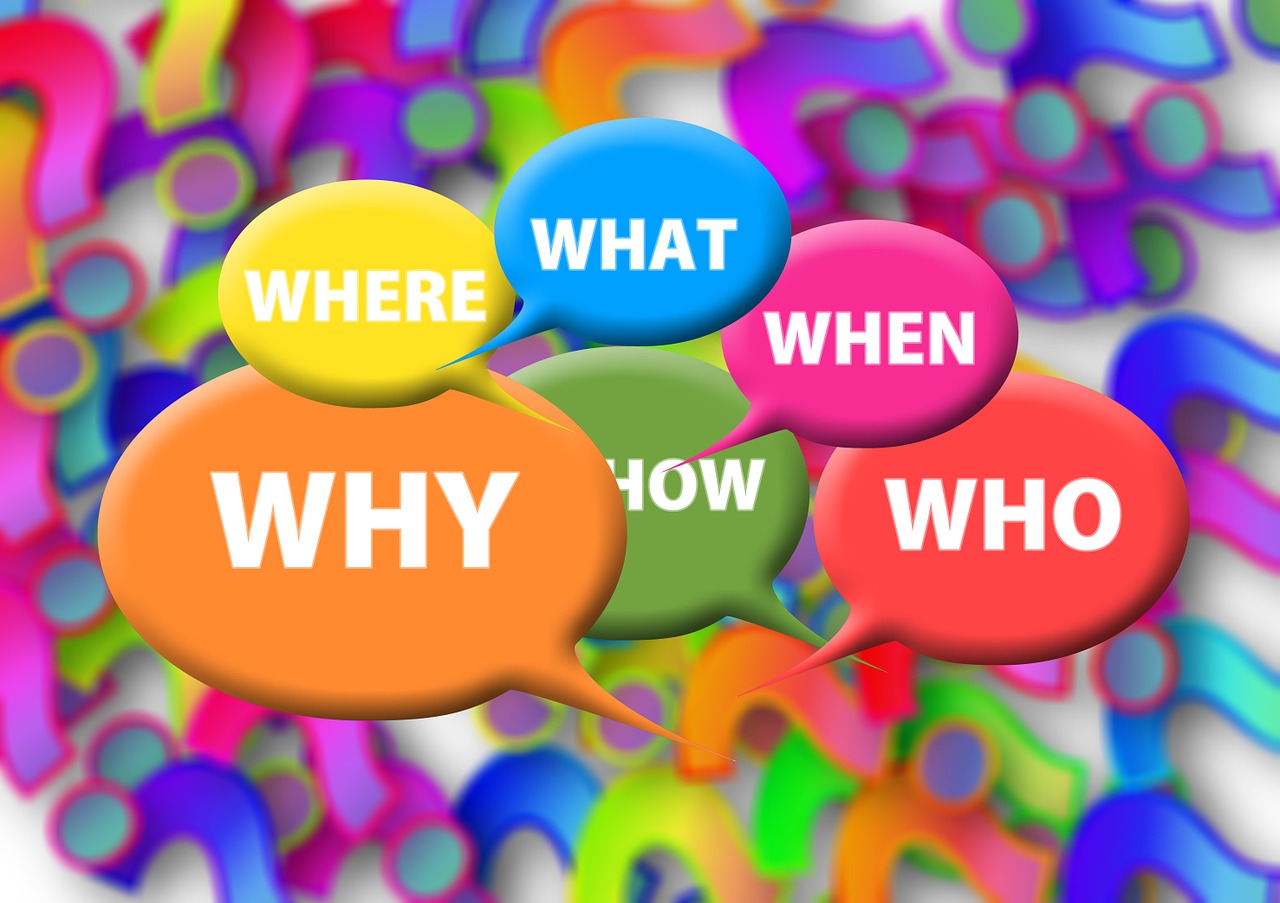 PROJECT DETAILS
Title: Things to know when applying for bookings
Description
Are you interested in being a part of the entertainment industry and yet you have no idea on what to do and how it works? Well, you are on the right page. In here, I've gathered common things to know when applying for bookings, what is an audition or casting, and a lot more for people with no agent yet!
 What is an audition/casting?
What is an online casting?
I don't have an agent, what information should I know before accepting a job?
Managers/agents
What is a booking fee?
What is a fitting day?
What is a rehearsal?
How can I get my travel costs reimbursed?
What is overtime?
What is an invoice?
What is a release form?
How should I conduct myself?
What is an audition/casting?
An audition /casting involves participation of performers, whether that is through reading, movement, or singing, along with any specifics requested by the casting director.
Auditions/castings can have scheduled appointments for individuals or large groups, or can be as simple as an open casting call. You are required to be there promptly, as arriving late could result in missing the briefing.
The casting panel could consist of a casting director, a choreographer, the agency, client, producer, director and many more.
Audition/castings under certain unions can incur an overtime fee, should they keep you past your scheduled time.
What is an online casting?
An online casting is handled via the Internet using the information you or your agent/manager have provided. The casting director will usually review your CV/resume, portfolio and showreels. Since you are not present in person you must be sure your data is as thorough and current as possible. This could mean the difference between booking or possibly missing out on a job.
 I don't have an agent, what information should I know before accepting a job?
If you are managing yourself or your child, you may want to check if you have the answers to the following questions.
What is the job fee?
What is the number of working hours for each working day?
Does this include a buyout fee?
What time frame and which restriction does the buyout fee cover?
What is the overtime rate?
What is the cancellation time frame requirement?
What is a cancellation fee?
Who do I invoice?
Are meals provided?
Is travel reimbursement included?
Do I need to bring anything?
You should always read the contract thoroughly and make sure you have all the relevant information before agreeing to any terms.
 Managers/agents
Mangers/Agents are paid by commission. The amount of the commission is determined by a percentage based upon the money earned by the jobs you have booked. A Manager/Agent will inform you of upcoming auditions and castings, including private castings, and help manage your work. A good Manager/Agent will have the experience, connections with casting directors and producers and be well versed in the law surrounding this area, therefore able to protect your interest and properly pursue any contract or payment disputes.
Managers and Agents work for you so you must always inform them of any changes in your physical appearance, e.g., size, hair colour, tattoos, etc. It would be impossible for them to represent someone who is not keeping them up-to-date.
Some people have different representation based upon their type of work, for example theatrical and commercial representation. Whilst others just sign across the board (have the same agent for everything).
A Manager will provide you with a more personal representation compared to an Agent, as they are managing you. Managers tend to have fewer clients, so they can concentrate on building your career.
Before signing with a Manger/Agent, be sure to closely read all agreements and inquire about their code of practice. It is important to note some countries restrict the number of agents a performer should have, so you should do your homework.
What is the booking fee?
This is your wage for the job. This could be a flat fee or an hourly rate. You are responsible for asking if there is a buyout fee, which is more common when footage/photography is being used in different territories/countries. If you are part of a union check their terms and conditions, which could help you in receiving more compensation even on an expense only job.
What is a fitting day?
A day for costume check. Be sure to check your contract for the fitting day rate.
What is a rehearsal?
Rehearsals are when you will practice/work on your performance for the proposed job. The creative director, choreographer, or director will usually accompany you. Check your contract for the rehearsal day rate.
How can I get my travel costs reimbursed?
Review your contract to determine if your travel costs are reimbursed and if there is a maximum allowance. Don't just assume your travel will be reimbursed.
Drivers should keep their petrol receipts as some employers will only accept the original receipts, and take note of their mileage. You should always keep your receipts, even if it's just for your own tax records.
 What is overtime?
Overtime is the pay you will receive for working beyond the contracted time. Note that if you are in an all-inclusive contract you are not entitled to overtime compensation. You should always inquire what the overtime rates are before agreeing to a job.
 What is an invoice?
Once you have completed the job you must submit an invoice for your services, which can be posted or emailed. The invoice will list any information you are asked to provide such as your Tax and Vat ID number, purchase and invoice number along with the following basic information:
Name
Address
Contact telephone number
Dates of Services
Job title
Job description
Hours
Fee
Overtime rate (if applicable)
It is always wise to keep a call sheet/schedule containing all relevant information and contact details of administration.
What is a release form?
A release form is a legal document, which provides your employer with your approval to the terms of usage. You will be asked to sign a release form while providing services.
You must read the contract thoroughly before signing. If you have representation they will be sent the release form prior to you receiving it.
How should I conduct myself?
When you have a problem, remember to conduct yourself in a professional manner. You are building a professional reputation for yourself and these could be your future clients. Remember there is a solution to every situation and being professional and calm will help you find the answer.