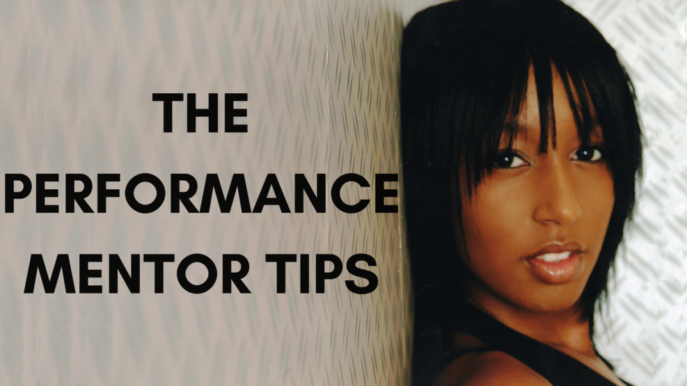 PROJECT DETAILS
Title: Castings and Auditions
Description
Here are some tips that will help you get prepared in going to castings and auditions. Just enjoy the experience and have fun.
Tip 1
Be mentally and physically ready
In order to get yourself ready for the big day, get enough sleep. You want your energy up and your level of concentration on maximum because you need to be at the top of your game. You're not going to a battle, if you have that attitude you will encounter issue after issue and stress yourself out, you're just getting prepared for your audition. Whether you are a singer, a dancer or an actor, getting ready for an audition or casting is the same process. It's important to believe in yourself and stay positive at all time. Too much doubt leads to mistakes and creates a whole new web of concerns for you.

Tip 2
Do your homework
Make sure that you check the requirements for the audition like your playing age and character. Because you might be looking too young or too old for that certain audition. So do your homework. If you are auditioning for a play, always go though the script or monologue beforehand . The more you read them again and again, the more you understand your role and become your character. Just like a singer who need to let the music and lyrics sink in to help memorise the songs you're exactly the same with your script. Regardless of your style, should you need to prepare something beforehand, make sure you do your homework and practice so you're more relaxed and can focus on your performing side.
Tip 3
Dress properly
You need to dress for the occasion. When you are on a dance audition, you need to wear something that you can move freely. Wear light, stretchable clothing to help with sweat unless you're informed to wear fitted attire to show off your figure. Also bring back up clothing should you be unsure or have special tricks floor work to do.

It's the same with acting and singing, you need to know what character they want in the audition. You might dress up looking the opposite of what they wanted.

Tip 4
Be on time
This may be pretty obvious but a very important tip. If you are late all the time, that would leave a very bad impression for the Casting Directors and Choreographer because it's unprofessional. As a result, everyone is talking about you in a negative light. It's a small world and not worth any unnecessary drama.

Tip 5
Bring your A game
When you are at your audition, try bring out your confidence and just be yourself. Don't be intimidated by other actors, singers or dancers because we are not the same. Remember what and where you are good at because we are all unique. Give your best effort and emotion in to it so that you will not regret it after thinking why you didn't give it your all. Just do your best and enjoy the experience.