Self-Taping for Performers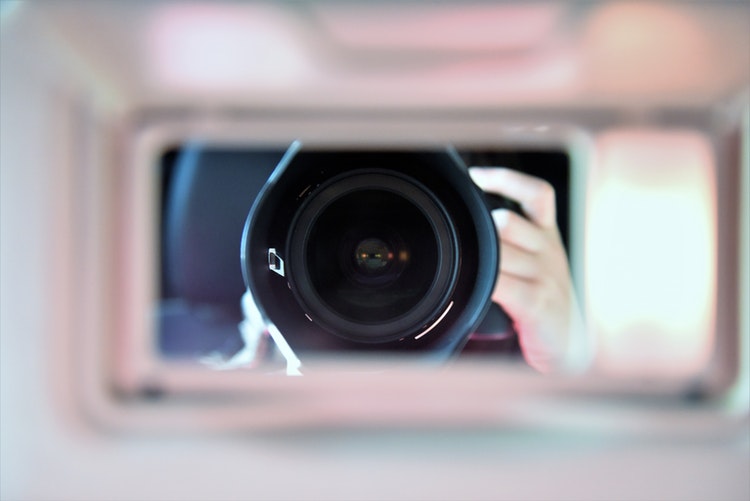 PROJECT DETAILS
Title: Self-Taping for Performers
Description
If you are an aspiring dancer or performer, you might already know how important it is to have great headshots and a selective range of photos. Well, the same is true for self-taped auditions. The casting directors won't see how you are responding or taking note on video like they would in a live audition, but a video recording can give a good sense of your sound, movement and type. Here's a few tips and hopefully useful information on self-taping for performers and dancers.
Do Research and Prepare
Self-taping is just like any audition, so you have to do your homework/research and prepare. Getting the direction wrong can lead to you losing work or people judge your listening ability. If this is a particular dance style make sure you have it correct attention to detail is very important. Prepare what you're going to wear, does the space have good lighting etc.  Back in the day you needed good video equipment, but now a phone has really good quality and can send over super fast.
Set the Scene
You might think that it would not make sense to waste time creating an appropriate setting or set for the scene as a casting director will want to see you in the self-taped performance, but you still have to ensure that the camera is not capturing lots of distractions. Clear what you can in your location so the focus is on you.
Regardless of the camera equipment that you're using, you should try your best to capitalize on your audition quality by doing the recording at a very quiet time with sufficient lighting to get a good resolution for crystal clear image and sound.
Please note that overhead lighting can be unappealing, while the high contrast one can cast some hard shadows on your figure. Another thing is that the camera sees frame and where it will cut you off, ensure that you stay in frame. When filming your dance routine make sure your camera angle captures your full figure. If you are not instructed to do otherwise for the audition, you should keep a medium to close up frame to zero in on your shoulders and head for your idents or acting self tapes.
Do Test Run
When you are done with all the preparations practice before filming and if you can use mirrors, use it to have it clean as possible. Get feedback if you have time, sometimes there are weeks' notice and at other times an agent or casting director will just ask if you have something online already as there is no filming time and they need something now. Some agents allow you to send them the first video and then will give you direction, but this is not always the case. Especially if this is an open casting and everyone is video submitting.
When you do your test filming watch it back. Ensure that you can hear and see yourself clearly, make sure you're in frame and it's viewable.
I have had some dancers who have had to record whilst on another job in the car park. It is what it is, not everyone has the time luxury to do grand videos it's the content of the movement or the action that is important.
Import Footage
After doing the recording and you are satisfied with it, you can connect the card or camera to watch the scenes. Choose the best ones and add to a file. Be sure to add a file name to the project with your name in it so the casting director can easily differentiate your file from the others. Next, open your editing software, import chosen scenes, make necessary changes, save and then export using the recommended file format.
If you're using a phone, you can favourite your best scene and send it to your agent, or upload to the third party site if asked and this takes half the time of the above. If you are using YouTube make sure you title it unlisted if it's meant to be kept private.
Ensure that whoever is watching can see and hear you, check your file! It's also important to get the right contact information for submissions and follow the given instructions to the last letter. Give the best that you can and be confident. x