Importance and Benefits of Having an Agent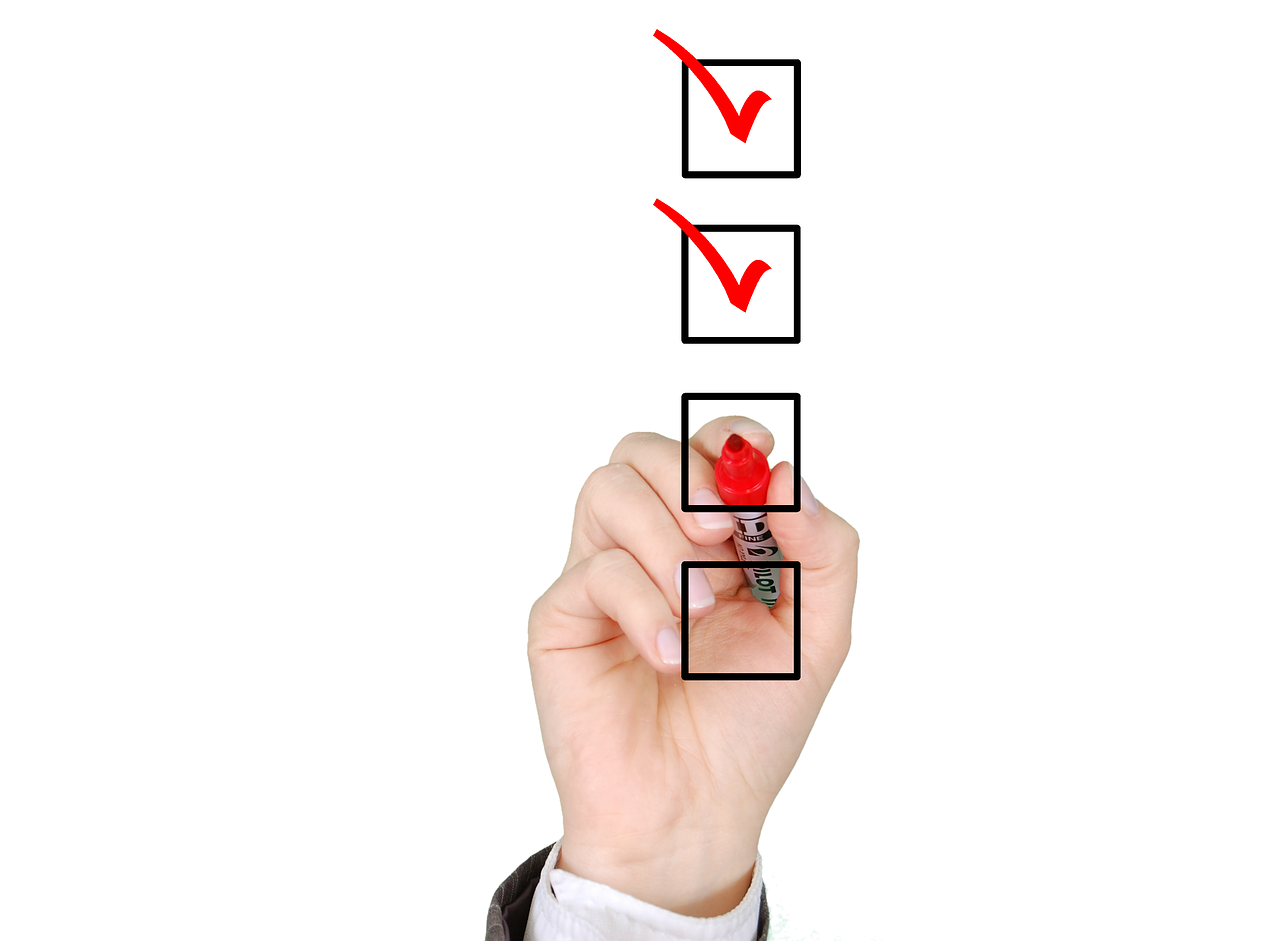 PROJECT DETAILS
Title: Importance and Benefits of Having an Agent
Description
If you are thinking of pursuing a career in the entertainment industry as a performer in any field, there is one important thing that you need to understand completely. To be successful, you need to hire the right agent.
Importance and Benefits of Having the Right Agent
An entertainment agent, also called a talent agent, can help with promoting your career and managing your talent. There are many ways that you can benefit, including:
Exposure: The right agent will know about available opportunities and can use his/her contacts to help you get gigs. Also, recognised by directors, producers, casting directors, get in an audition, get cast and so on. The agent name will be associated with yours, so you are sure that all the necessary work is going to be done for booking more jobs, promotion and exposure.
Advance your career: A good agent can advance your career effectively and efficiently to the next level and beyond. He or she can help to get rid of the jobs or projects which are not suited for you.
What an Agent Do
A talent agent can represent singers, dancers, actors, musicians, TV presenters, or specialty performers like voiceover artists. The duties of agents will be the same, regardless of who they are representing, which is to sell performances or acts. Your agent can do various tasks such as negotiate fees, get dates for shows, arrange transportation time, set schedule, and more. Being an agent in entertainment industry is all about marketing & networking connections to get bookings for clients for you.
Roles and Responsibilities of an Agent
These include:
Securing the very best work for you, for the most beneficial fee.
Arranging bookings and auditions.
Negotiating fees and contracts.
Helping to make decisions, including the parts to choose for auditions or the songs to choose for performances.
Organizing tours, promotion, publicity and venues.
Dealing with media enquiries, personal appearances requests and fan mails.
Handling work permits and travel arrangements.
Acting as liaison between you and directors, production companies, casting directors, ad agencies, photographers, producers and film studios.
How the Right Agent Can Impact Your Potential and Career
The right agent can play a major part in you becoming successful in the entertainment business. This person has connections to range of people, including venue managers, promoters, TV executives, accountants, lawyers, public relations managers etc. Your agent has these connections that you don't have, goes with the saying it's who you know more important than what you know. 😉 If you find the right agent, he or she can run every aspect of your craft as well as act as a mentor to give you guidance and advice on important decisions that could potentially change your career.
It will take some effort and time for you to find the right agent as you have to check out several options to get the best representation, especially if you are an emerging talent with limited experience. Nevertheless, this will be worthwhile in the long run as choosing the right agent can lead to a very valuable relationship that is going to make a huge difference in you having a thriving career in a competitive entertainment industry.
Special thanks to my agent Mark Summers Management. Xoxo
Stay blessed
From Natricia aka the Performance Mentor