Getting Fund for a Training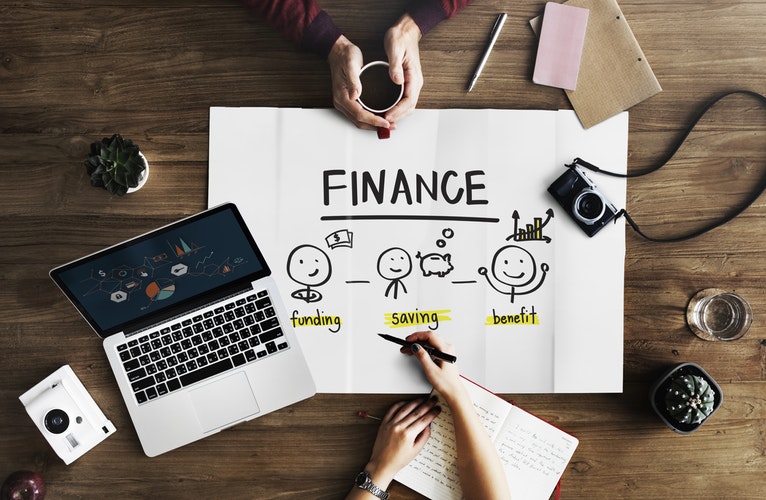 PROJECT DETAILS
Title: Getting Fund for a Training
Description
When it comes to getting employment in any area of the entertainment and performing arts industry, this is an unpredictable feat.  This might come as a surprise but the life of entertainment professionals is similar to any independent contractor or worker who moves from one job to the next to earn a living. Not only is the work erratic, but security is short-lived and health insurance is usually a dream.If you're going to private college this often costs a lot of money, so you might have to look at getting funding for training, whether you are planning to do it full-time or part-time.
On the other hand, should you be starting a program, you may need a financial company that helps in producing this. There are a number of sources which offer educational funding opportunities for people in the entertainment field. This includes industry associations, sponsors, philanthropic foundations, government agencies and more.
Look for programs:
The key is to identify programs which are aimed at your industry or region. Your local government is a good place to start. After finding some suitable programs, you should mention the industry that you are in as well as what you want to accomplish. This is a good way for you to get shortlisted and notified about any future opportunities for funding.
Contact local community colleges and public universities:
The government agencies usually give funding to colleges and universities to help with their training programs. If one is needed, you can get help with a grant application. This means that you won't have to worry about not satisfying the necessary requirements or lack of experience. You should know that individual colleges also support academic programs of their own with financial assistance that is earmarked for entertainment studies. This has been reduced drastically late, so you need to have a very strong performance skills and sometimes this is just part grant so you still need to find other financial funding. However, if you are an exceptional performer colleges will fight for you to have you train with their establishment.
Government funding:
This is often available in various forms to help individuals with training and skills development. Some of the funds are available as grants, but most of it is allocated to local boards or regions/states which decide the areas and the industries to support.
Non-profit organizations:
You can find various non-profit organizations that provide finance options for all professionals in entertainment. This means that you will be able to apply regardless of your unique needs, whether you are in acting, music, dance or opera.
Grant schemes:
There are schemes available to satisfy the needs of people who want funding in the entertainment industry. These offer support for all individuals, companies, and projects.​
Social Media:
You could create a Facebook page to help reach out organizations and spread your cause for fundraising. You'll reach out a lot of people on Facebook and you might even be lucky to reach out a group of generous individuals. You can start your own, go to fund page, and fundraising events
Overall, it shouldn't be difficult for you to get funding for training if you are prepared to do some research. As you can see, the financial aid can come from a private organization, public body, grants, or colleges and universities.