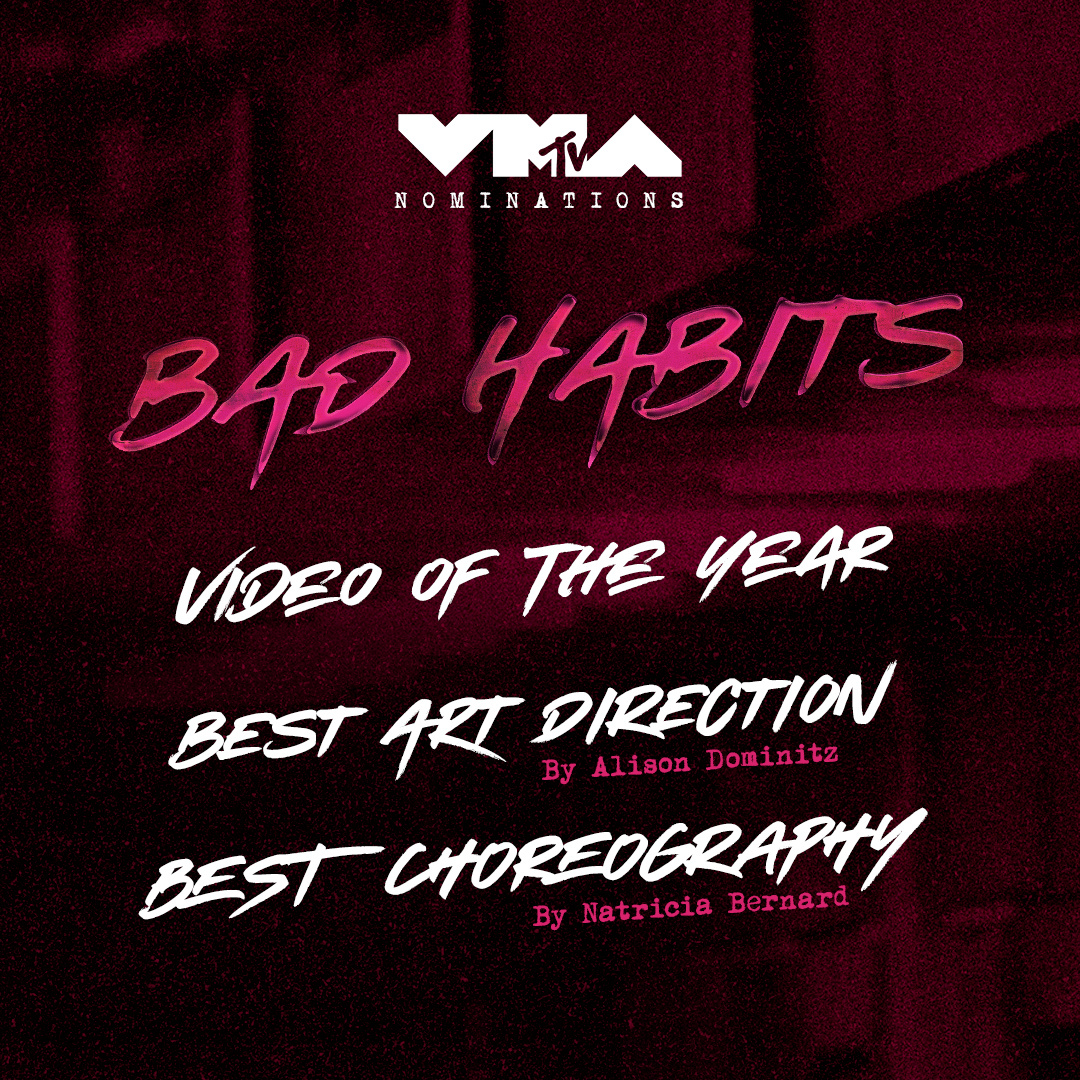 PROJECT DETAILS
Title: Natricia Bernard MTV Nominated
Category: Video
Description
Natricia Bernard is a MTV, Video Music Award nominated choreographer for her work with Ed Sheeran and director Dave Meyers for "Bad Habits" video.
"Bad Habits" is also nominated for video of the year, along with best art direction by Alison Dominitz.
Exciting times for Ed Sheeran, who's song has been number one for over Ten weeks to date.  Watch this space…….
Check out Bad Habits video here