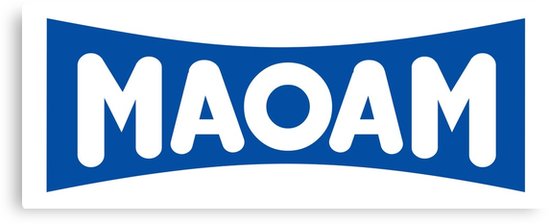 PROJECT DETAILS
Title: Maoam Air Band
Director: Oskar Bard
Creative Director: Rob Fletcher
Choreographer : Natricia Bernard
Producer: Ben Roberts
Production Company: Hungry Man UK
Agency: Isobel
Movement Genre: Commercial Dance, Movement Direction
Category: Commercial
Description
Maoam has brought us a worldwide air band featuring Vincent Roussel, Annabel Kutay, Jessica Hann and Bastian Faehrmann. Director Oskar Bard cut no corners for this fun pack, quirky commercial working with movement director and choreographer Natricia Bernard. Shooting in a cool car park the band played their way from one level to another.
Instruments include but not limited to air guitar, air drumming, air Trumpet, air saxophone, air Keyboard and of course Air tambourine.
What air instrument do you play?
Coming soon