How to get Beautiful Skin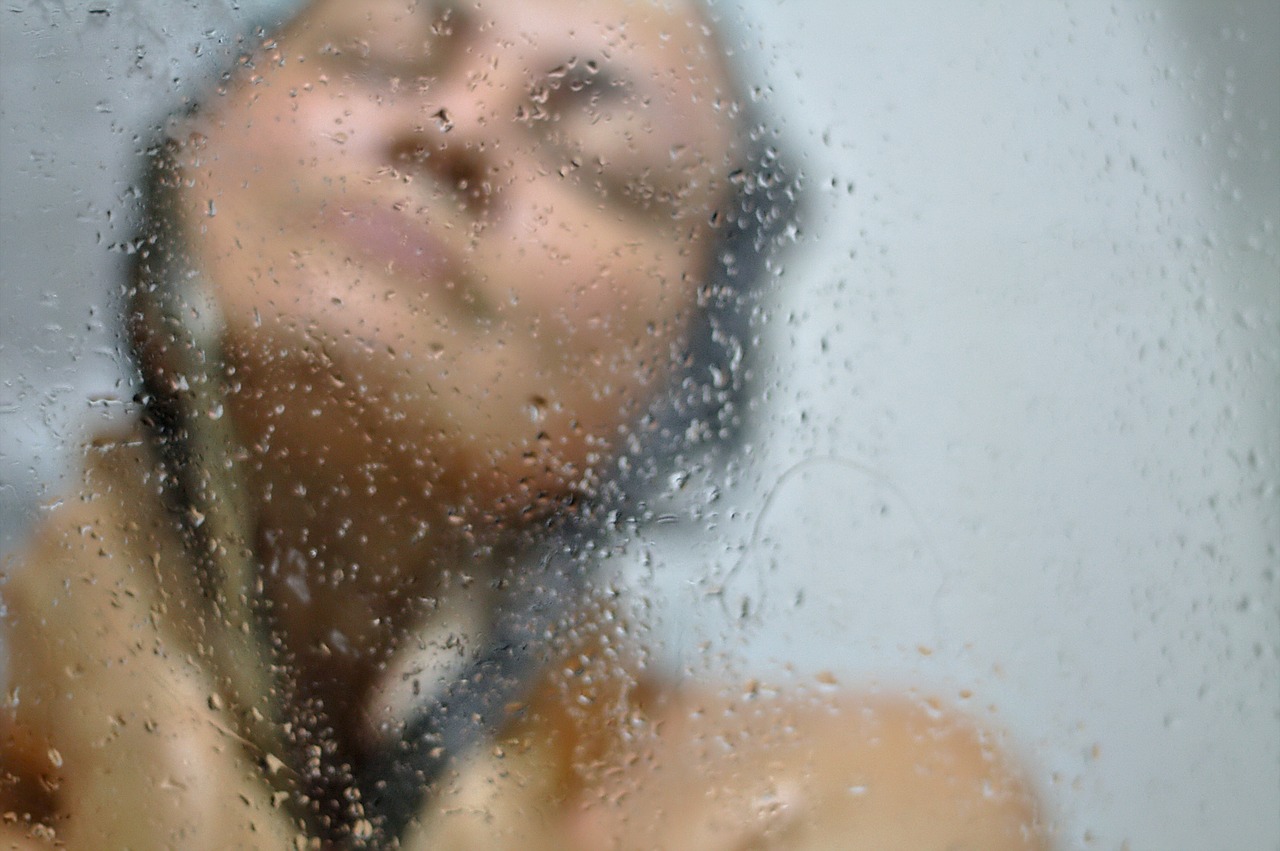 PROJECT DETAILS
Title: How to get Beautiful Skin
Description
Everyone wants to look flawless and have glowing skin, and this is the reason that we try all sorts of things to stay beautiful, from the daily routine to the choosing of what product to use. There are lots of ways to get a lovely skin but to follow a routine is very important. Cleaning your skin regularly and moisturizing it with a good lotion can make a huge difference to the skin. But this does not mean that you use harsh chemical oriented products on your skin as it can have adverse effects too. This is why it is very important that you'd conduct your own personal research before applying it to your skin. Others would prefer going natural in the products of their choice.
Some of the important beauty tips to get a flawless skin are:
Know your skin type – This is probably the first thing you have to be aware of. Is your skin oily, or is  it dry? Is it really sensitive? Get to know the skin you're in.
Take a healthy diet – One of the best ways to get a beautiful skin is by taking a good diet. There are lots of foods which are responsible for a good skin, so include them in your diet. Berries, salmon, tomatoes, spinach, etc. are some of the excellent foods which are rich in antioxidants that promote healthy skin cells. It is not only healthy but at the same time has a lot of nutrition that is good for the skin.
Exercise is the best remedy – Regular exercise is also responsible for a lovely looking skin. With the help of a daily exercise, you can overcome the small skin problems like acne and dark spots that reduce your beauty. There is no need to do vigorous exercise the simple ones are also enough to overcome all types of skin problems. Regular exercise of 30 minutes is good enough to keep your skin beautiful as well as healthy.
Have a sound sleep – Proper rest is very necessary for the body. If you do not take good sleep, it will reflect on your skin thereby making it dull. So if you want your skin to be glowing, make sure that you take enough sleep and stay away from stress too.
Wash and clean your face regularly – Use a good cream to clean your face. After knowing your skin type, start your research! This won't be difficult for you because reviews on various products are now very accessible through the internet. But don't believe everything you read, of course. Make sure that it has been proven and tested and that a lot of references would attest to it. Choosing your product can be really tough. It's a matter of weighing in its pros and cons —from pricing to quality. But don't forget that you shouldn't compromise your skin. Quality over anything! After selecting the product of your choice, make it a habit to wash your face at least twice a day to remove all the dust and dirt particles. This will open the pores of your skin and let it breathe properly. Regular cleaning will have an impact on your skin as it will look refreshed and beautiful. You can also use good face wash for cleaning the face and then moisturize it with a lotion as well.
Follow the above skin care tips and see the difference yourself.