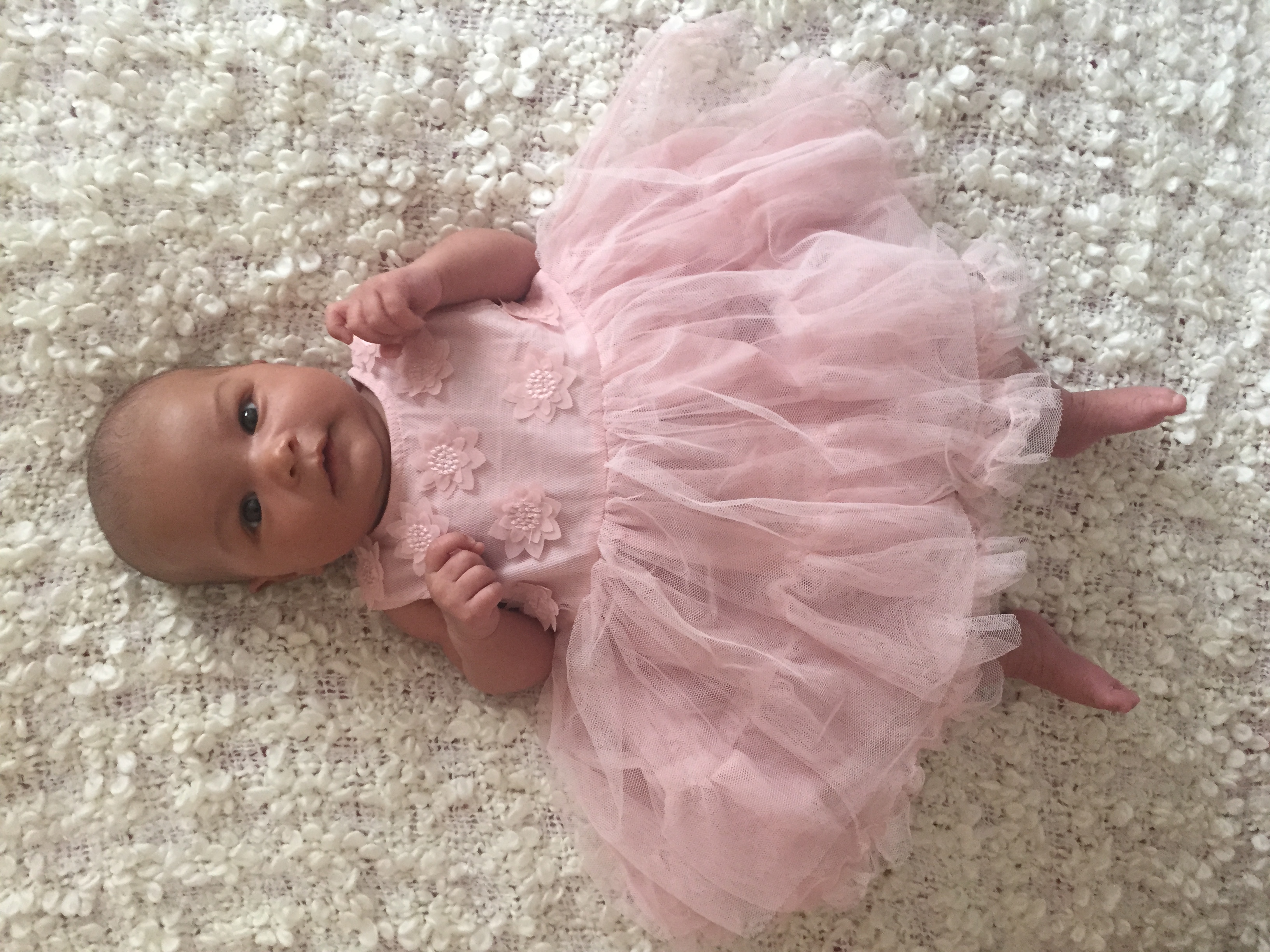 PROJECT DETAILS
Title: Baby Modelling Tips
Description
Baby modelling, believe it or not, is a completely different world to child modeling. Booking work for children from newborn to 2-3 years old can be extremely exciting.
Parents know that their babies are gorgeous – but the big question is, is that enough to get their baby into modelling world?
Some parents are not being realistic, most parent tends to think that their baby is beautiful. Friends may have said, "Your baby is beautiful – she should model!" Consider this though (and I mean this in the nicest possible way) – what makes your friend an expert in baby modelling?
To put it bluntly, beauty does not necessarily translate into marketability. This applies to both baby modelling and child modeling.
The fact is your baby doesn't even need to be cute (although I am sure he or she is!). What is far more important are things such as:
Does she/he behave?
A baby must not only be photogenic or possess bright eyes, and clear skin, he/she must be able to behave well during the entire shoot. To put it frankly, a baby that wouldn't stop crying wouldn't be put to any use for a commercial that portrays happiness.
But if ever your baby won't stop crying, worry not. Big TV ad campaigns or TV commercials usually book understudies – or 'back-up babies' – in case their star cries nonstop. So basically, the baby would still be paid for the day, but the baby featured is the one that will get the buyout fee.
Can she/he pull up and act with feelings if she is cast with a complete stranger in a commercial?
The baby must be able to interact with a complete stranger. In order to deliver the desired output, a baby model must be able to interact well with the photographer. A shy baby wouldn't be of use to any photographer or director.
Can she/he smile seemingly on cue?
There are babies out there who are grumpy, but there are some who are naturally talented on giving the cutest smiles. However, no matter how cute the smile your baby gives, he/she must be able to pull his/her smiles right on cue. Parents must know how to trigger or get their baby's smiles.
Is she/he comfortable with spending extended periods of time away from their mother?
If the mother really wants to put her son/daughter in a baby modelling industry, her baby must be able to spend time away from them. Even though baby shoots are done with the baby's mother being around, there are just some babies who starts crying once they are removed from their mothers' arms.
Babies Have A Habit Of Growing Up…
There is a very practical issue when it comes to baby modelling – they are constantly growing. If your agency has a 6-month-old photograph of your baby, it is practically worthless when your baby is now 12 months. You will need to keep sending in new photographs on a regular basis to stay current. But the fact remains, babies aren't babies for long. This is in a sense a plus, as the work available for more work for your child will increase as they grow older.
This sounds harsh, and there really are some kind, nice and child friendly photographers and directors in this business, but the reality is (1) They could see and find a lot of babies out there, (2) In order for their careers to go well, they concentrate more on making perfect pictures, and (3) "Time is Money" that phrase may be cliché, but that is reality. They won't spend their time playing peek-a-boo or saying that your baby has superstar potential. When it comes to baby modelling, photographers consider performance to be key, not beauty.